---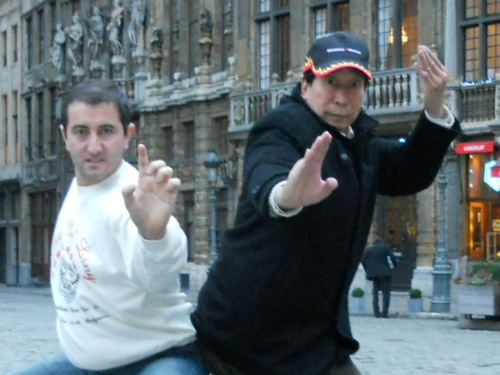 Grandmaster 10th Dan Dr. Chiu Chi Ling with his disciple in Belgium, Sifu Said Belabed.
To All dear good friend Sifu Master Brother students grand students Reporter !!!
Our International chiu chi Ling Hung Gar Association in USA Europe give many Party with Fans Kung fu Association make Hung Gar seminars in deep technique Chi Kiu Push Hands Instructor course South Lion Dance training ,reporter interviews TV Radio CCRTV Germany TV Holland TV it's so good in this 2011.
World Tours beginning at Europe also in coming we are in UK Mexico Pakistan Hong Kong Japan Swiss Canada China , we are give more World biggest Championship in 2013CCL.
Also meeting World Fans Banquet Party in New York June 2011.
Thank all the big support!!!
Your best Kung fu Friend,
Chiu Chi Ling
---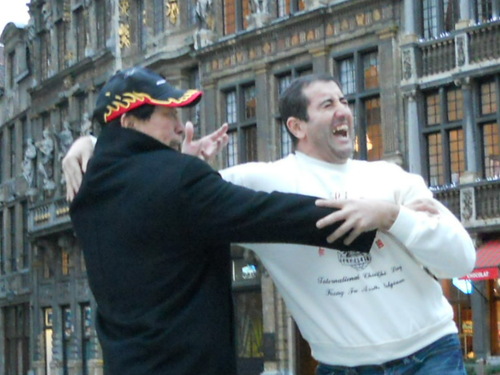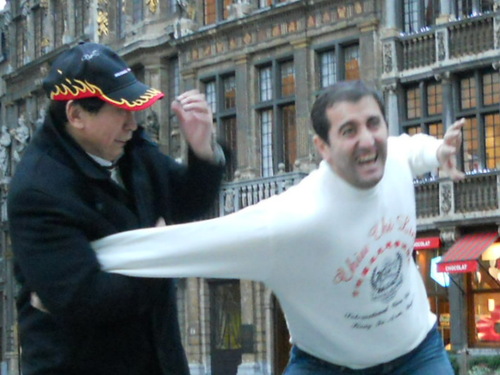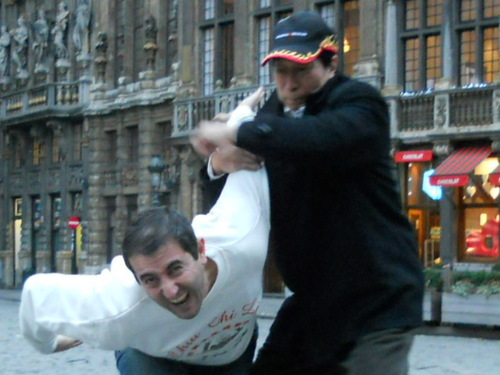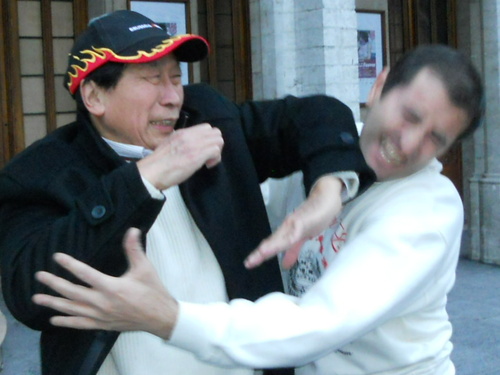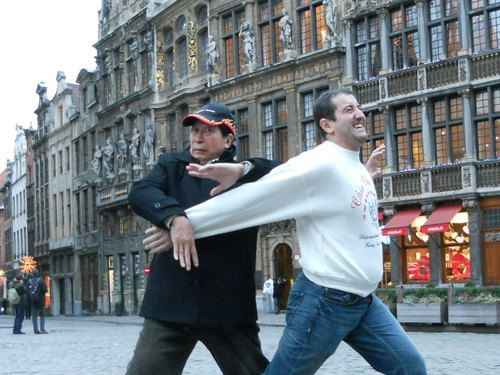 ---