---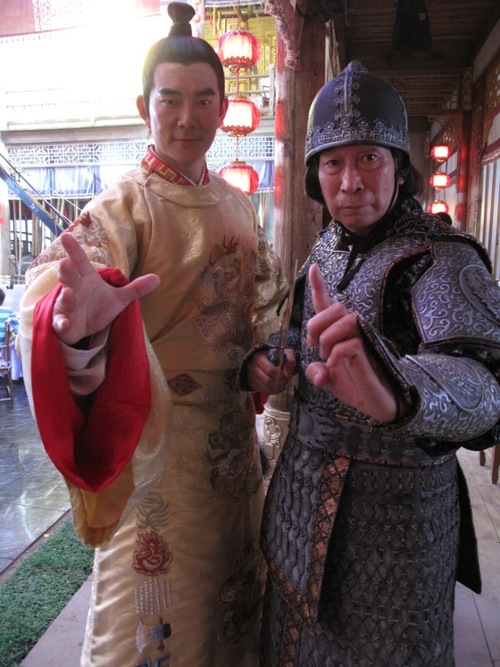 To all dear friend brother sifu master grand students reporter!!!
Happy Chinese New Year hope all best and much success in futures good health good luck , we are in coming for many event Championship in Italy Mexico chile Brasil USA UK Belgium Canada Swiss Holland Pakistan Germany 2013.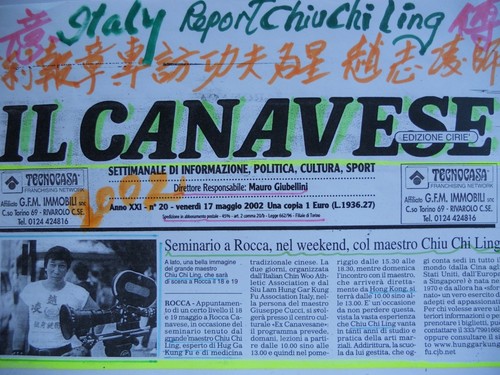 CCL 2nd Top world Kung fu Championship seminars and lion dance course Instructor Lesson push Hands , we are so happy in Europe the USA film adventures of Power " DVD China film Adventurs of King ' DVD in USA Hong Kong china Asia too!!!
I am thank all World Wide Chiu chi Ling Fans Club to arrange meeting Party Banquet ! !!
see you in next trip USA Mexico May June 2011 have nice day thank all to support!!!
Your best friend
Chiu Chi Ling
---