---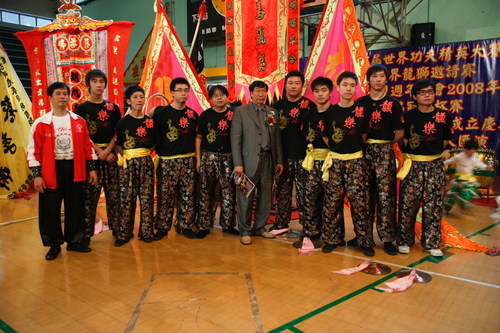 Grandmaster 10º Dan Dr. Chiu Chi Ling and the Chinese Lion Dance Team
To All friend master sifu reporter Friend Brother Fans Happy Chinese New Year hope all the best and much success in 2011.
We are so happy for our last time Organize the Top World Kung fu Championship & International Lion & Dragon Dance Competition are you thank all world Martial artists join into this Biggest Party we can sharing our real unique Kung fu Traditional and super great Lion & Dragon team around the World , I am thank all give much support and also thank South Fukin shaolin temple Fushan Wong Fei Hung Museum , Sai Chiu san Birthplace of Wong Fei Hung Hong Kong TV China Government much support our 1st Top Internation kung fu Championship, coming the 2011 Europe Italy Mexico Belgium Brazil the World Chiu chi Ling Branch host Seminars Top KUNG FU Championship.
UK Germany Holland Belgium USA Canada Swiss Hong Kong China Pakistan Iran Chile.
See all in our Banquet Birthday Party and meeting Fans !!!
International chiu chi Ling Hung Gar Association World H.Q. USA World wong Fei Hung Association China Wong Fei Hung Museum (Consultant) South shaolin fukin temple (Consultant )
President Chairman Grand Master Dr. Chiu Chi Ling 10th Dan.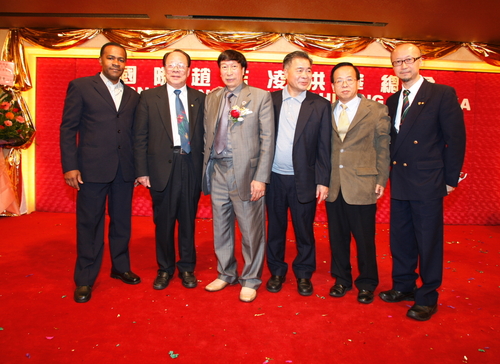 Grandmaster Dr. Chiu Chi Ling with some members and masters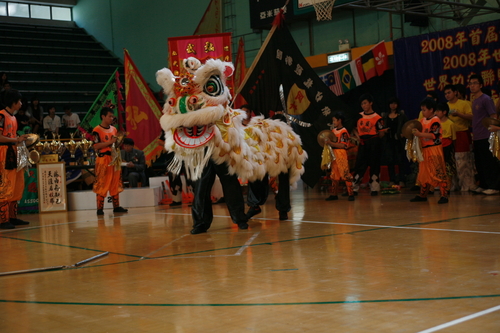 The Chinese Lion Dance in Action!!!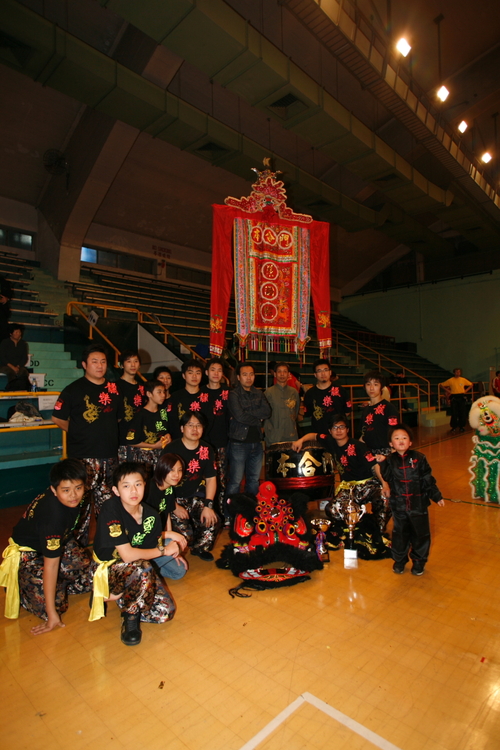 Other Chinese Lion Dance Team!!!
---