---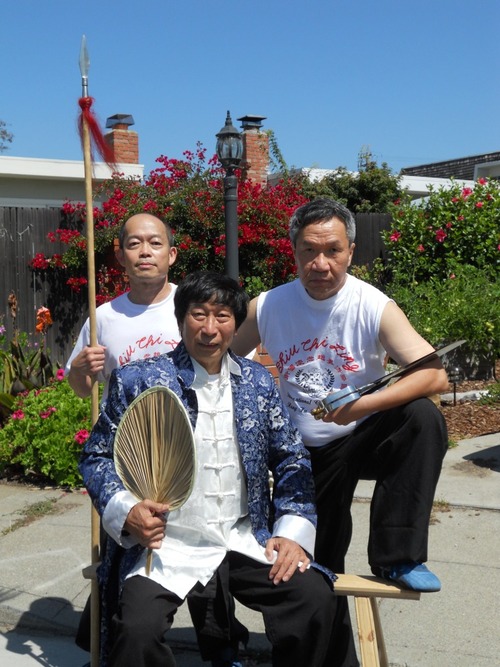 Grandmaster 10th Dan Dr. Chiu Chi Ling and his students in USA.
My dear good grand student sifu reporter Pino,
I am so happy your are so great and doing much working at our International Hung gar association .
We are doing many thing inside film in china Hong Kong also our USA film is shooting you can see our great to promote our strong and famous real shaolin Hung Gar you know now in fac book so many peoples to know Chiu chi Ling are action in Kung Fu of Hung Gar, also our film is " Tursure of King "are you like this breaking news !!!
Now so many Martial artist give me support and love my working !!!
My coming Event is in 2011 Germany Holland Belgium ,next is Mexico Training Tours and meeting Fans around the world wide USA Japan Canada Italy Brasil Hong Kong China UK I hope you can participate into my schedule !!!
Any question give me the mail!!!
President Chairman Grandmaster Dr. Chiu Chi Ling 10th Dan.
International Chiu chi Ling Hung Gar Association World H.Q. USA
World Wong Fei Hung Association World Lion & Dragon Dance Federation
China Wong Fei Hung Museum ( Consultant )
South Shaolin Temple ( Consultant )
---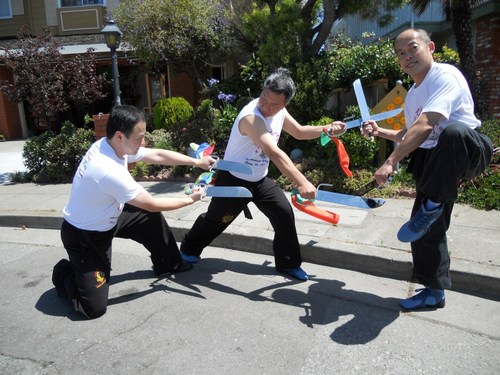 Students of Grandmaster Dr. Chiu, practice Butterfly Knives "Wu Dip Dao".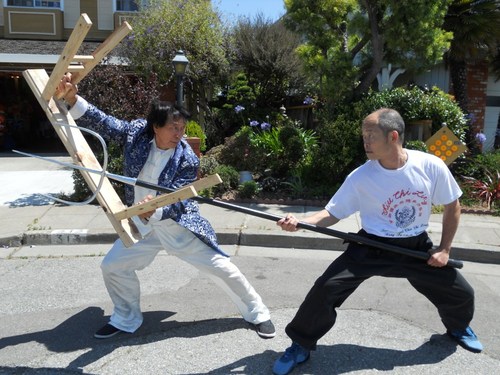 Grandmaster 10th Dan Dr. Chiu and his student in USA.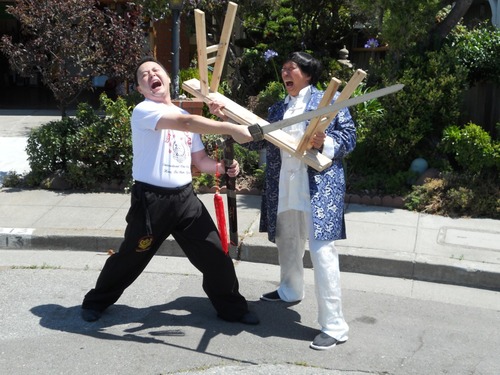 Great Power of the traditional Weapons of Wong Fei Hung Hung Gar.
---