Grandmaster Chiu in China
23 Oct 10 - 15:47
---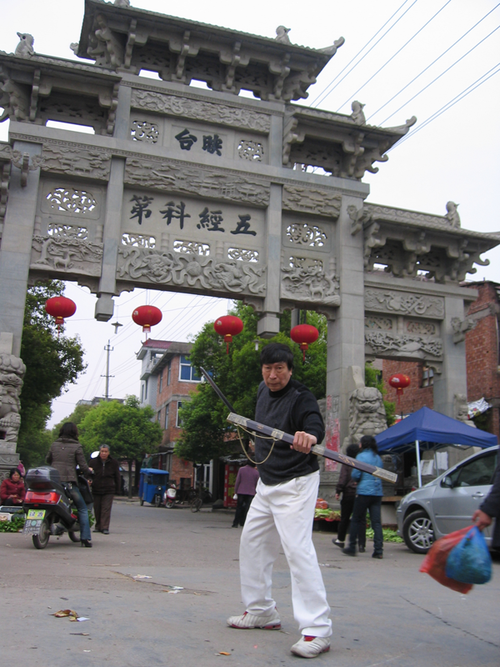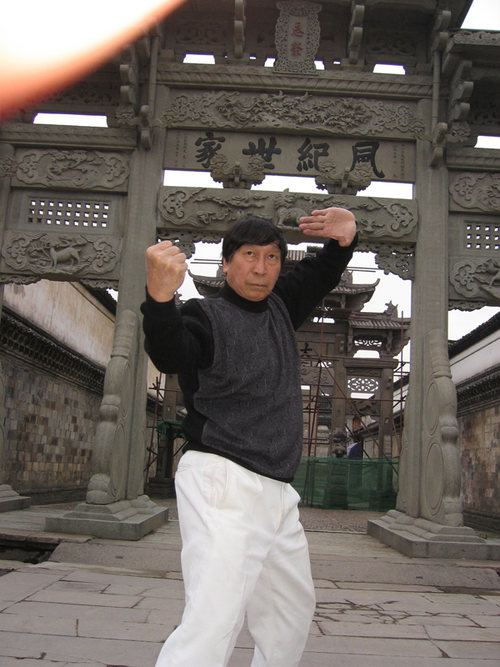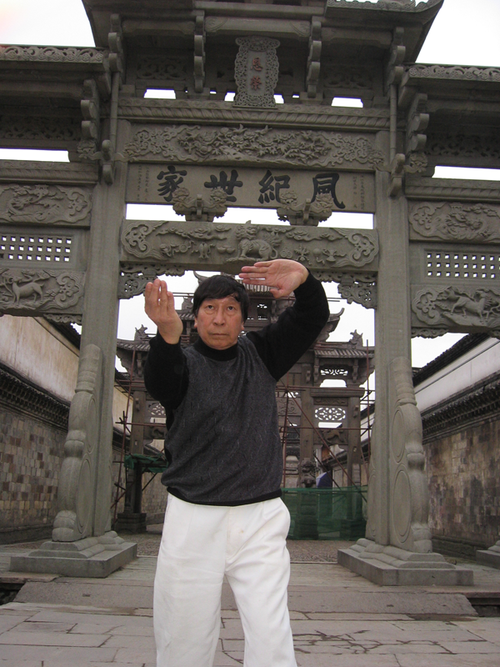 Grandmaster 10th Dan Dr. Chiu Chi Ling in China 2010.
To All brother reporter sifu fans!!!



Now you can know what's Chiu chi Ling Hung gar in film and many fans inside china they like me and know my film too that 's my pose at the old Town you can see that very good History building at the back ground , are you lkie to go with me in next time for shooting movie ? ok !!!

Thank all to give me support !!!

have good day !!!



Sifu Chiu Chi Ling
---