World Chiu chi Ling Hung gar Team USA
19 Oct 10 - 08:02
---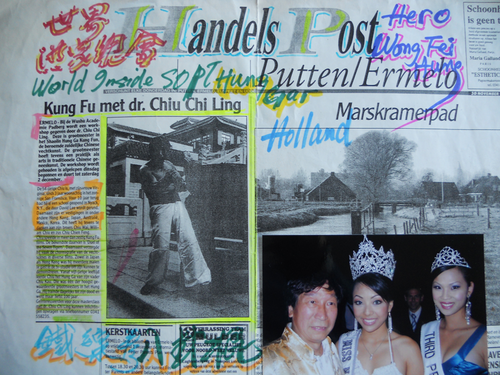 To All Brother friend sifu master Reporter student!!!


How are you? hope all is the best !!! we are training kung fu every day and have good health also can spreading our super kung fu at world wide the chinese culture is very important for the art in lion dancing Every happy in our chinese new year they also enjoy our kung fu show with master playing form !!!



are you like our Dragon & Lion dancing too ??? hung gar strong for our health body so that every one know our internal Chi Tit Sin Kuen is our famous form !!!

ok Have nice day for All my best friends !!! bye !!!

Your friend Chiu Chi Ling
---