Ingresar
-
Registrarse
CCL Around us martial art kungfu
16 Oct 10 - 19:46
---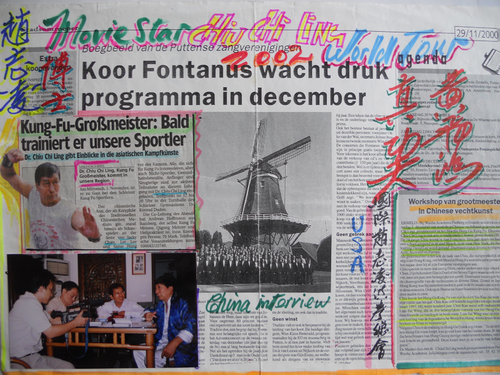 Dear All brother students Reporter Fans sifu!!!



Very good day for us our Chinese hung gar association many good breaking new coming we can make the trip to Germany Hong Kong Belgium Holland Mexico Brasil Japan Canada Italy China Shaolin Temple south Fukin !!! and the great news for our school book in Chiu's weapon of Wong Fei Hung butterfly knife USA Kung fu Magazine the reporting interviews Italy Kung fu magazine the new Issue coming for Martial art world thank all in the World wide they love our Chiu's family true Hung Gar Kung fu in Shaolin !!!



Have nice week end !!!



your best friend,



Chiu Chi Ling
---