CCL World News
15 Oct 10 - 18:48
---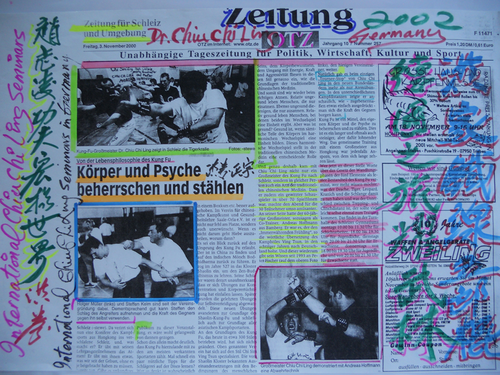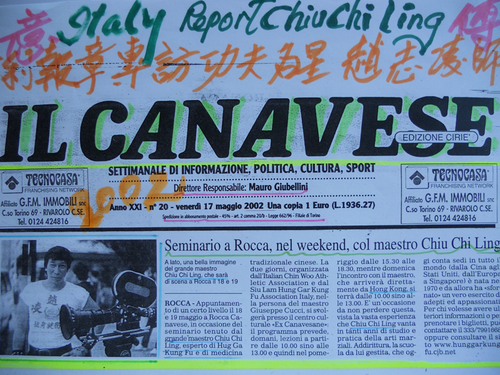 Our Good Brother kung fu friend Fans students Reporter How are you to day !!!



Hope all well !!! it's very good day in here USA now many fans Media talking about the new film shooting in china also now release in Theater they like this movie you doing funny !! thank all my good brother and give me much warm kind words !!!



I am working in the old day for film and into action director with many famous director Yun Woo Ping & Father Yun Siu Tin Our great brother Sam Mo Hung, Liu Ka Leung also doing many film in Korea Japan Italy Philippine USA Hong Kong China so you may be looking my old film too!!! and also your my big fans!!!



Here is my reporting in different countries news have nice time !!!



your best friend,



Chiu Chi Ling
---