Grandmaster Dr. Chiu Chi Ling in 1969
15 Oct 10 - 08:26
---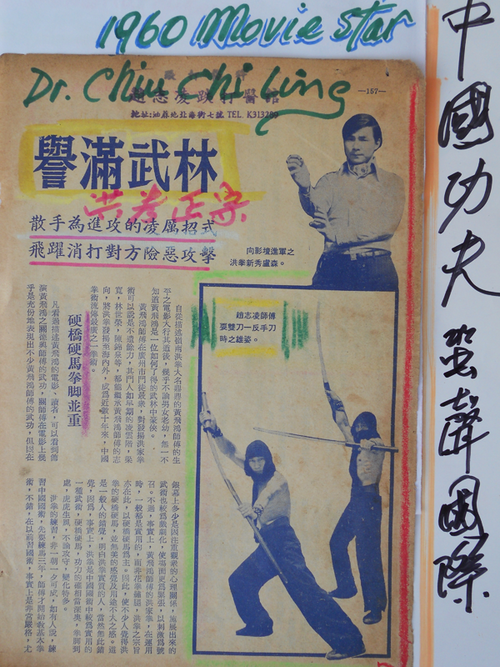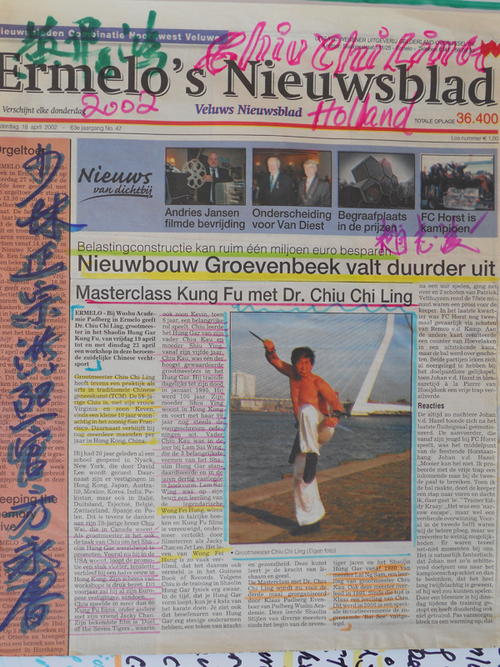 To All brother sifu friend Reporter !!!

It's the old History in Chiu chi Ling Hung Gar kung fu life many great news at the 1960 , also our World wide for reporting in many Countries also China CCTV Hong Kong TV Japan NHK Fuji TBS USA CBS Chinese TV 26 Canal Germany, Canada, Mexico, Brasil Holland, Radio newspaper many information for Chiu chi Ling History in movies hung gar give seminars Around the World Wide !!

Also thank they are much give us support ! in coming our Working team will host many Program Event Birthday Party , welcome all Friend sifu students reporter into our special guest !!

have nice time see you soon
Your best in kung fu friend

Chiu Chi Ling
---